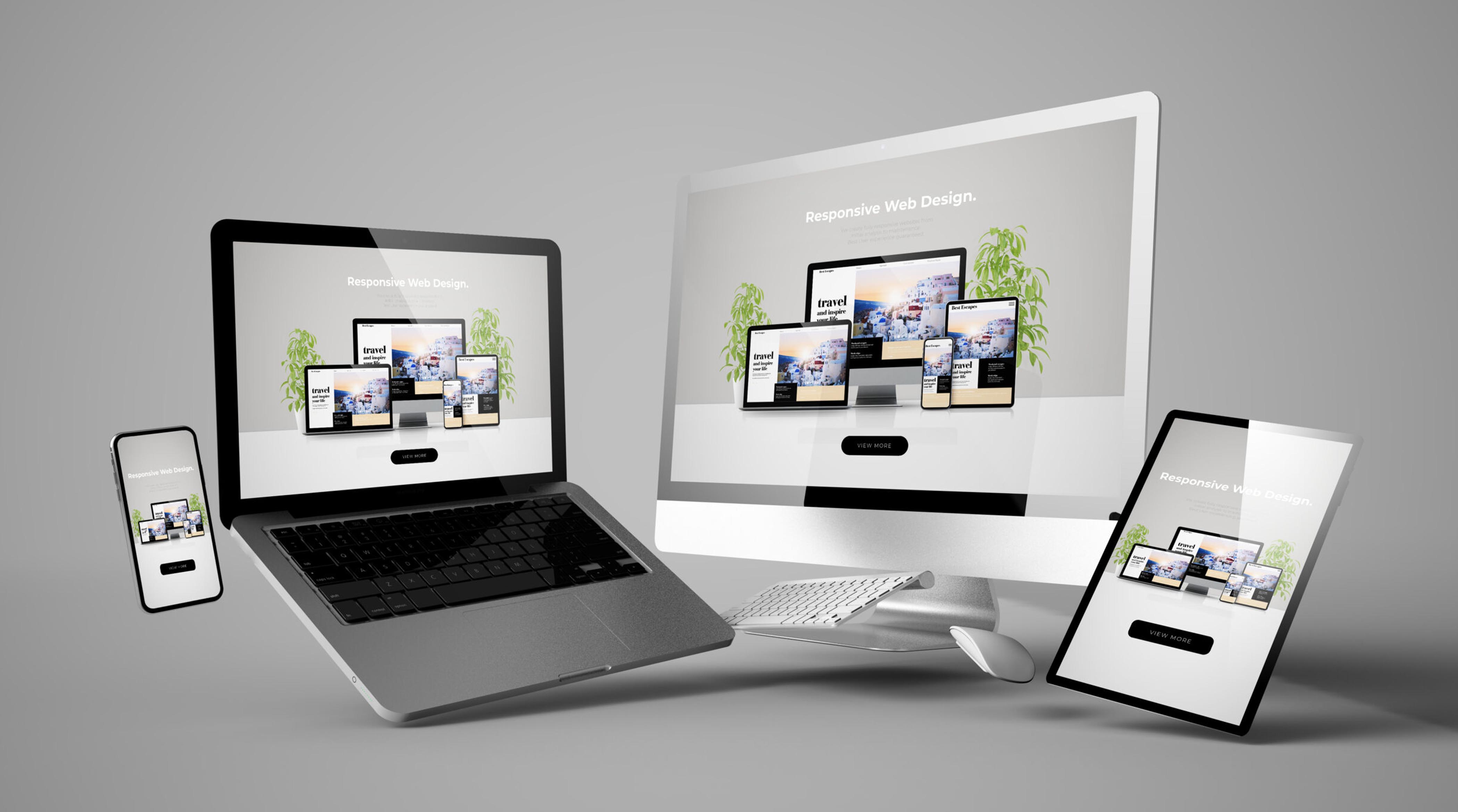 Avadium Provides Website Design
From personal websites to online ecommerce stores, and corporates websites to custom web apps, Avadium Design is the all-in-one design agency to build beautiful interactive responsive websites that engage visitors.
Get a modern website designed done by the top website designers in Arizona.
Avadium Design Experts Create:
Responsive and Mobile Friendly Websites
Multiple web developing platforms such as PHP, Magento & WordPress.
Shopify Store Designs for E-commerce
Web Interfaces for Businesses
How much does it cost to gt a website designed?
There are a lot of components that go into establishing a website. You must factor in website costs for domains, hosting and design. When building a website, there are three ways to go about it: a website builder like Shopify or Wix, WordPress or utilizing a custom design.
There are a number of basic requirements that need to be met when setting up a website. These include registering a domain name, finding a website hosting company, locating a professional designer to build the website or doing it yourself with a website-building platform. You may also need to obtain an SSL certificate , in addition to other add-ons you might require, such as an e-commerce portal.
Ultimately, you can get a website up and running for very little, but it may not have all the necessary components to make it a searchable website, one that people stay on or one that exudes security. You want your website to be a place where readers feel good about getting information and buying products or services.
Web Hosting
You can't have a website simply with a domain. You must obtain hosting for the website so that visitors can see what's on the site. Hosting is a separate fee from the domain but may be included in some plans.
Website Design Fees
Costs can vary widely depending on the needs of the project so its important to plan all the needs of the website and functions ahead of time.
If you plan to roll out a large website, you may need to consider hiring a webmaster or content manager. This individual will manage and maintain the website, as well as manage and update site content. The cost to hire a webmaster or content manager varies by which role best suits your organization's needs, whether you want to hire an individual full-time, part-time or on a contractual basis.
Search Engine Optimization (SEO)
Your website needs to rank well on Google. Unfortunately, this doesn't just happen by chance. It takes work. If you're looking at ranking your website on the first page of search engine results pages (SERPs), you may need to hire a search engine optimization (SEO) specialist.