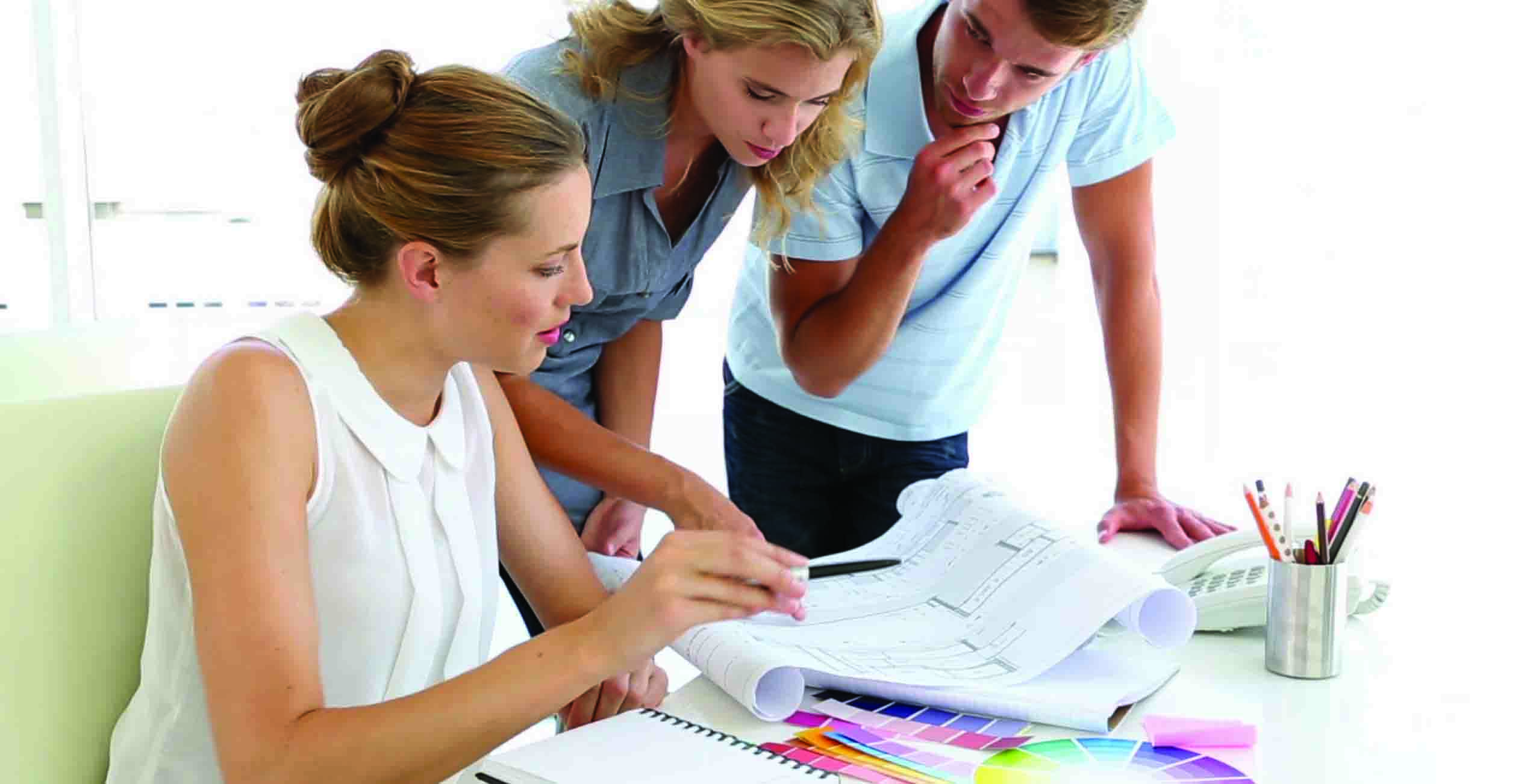 Avadium's Culture
Great work comes from great people. We recognize this and encourage our team to work hard and play hard, lead balanced lives and be the best they can be.
Avadium's customized team approach to innovation and client service has remained relatively unchanged and is still the driving force behind the design firm today. Our designers, engineers, and researchers utilize the strengths of the team philosophy to solve even the most challenging problems. This collaborative effort combines the needs of both end users and suppliers—resulting in great products that exceed customer expectations, stimulate the market, and create a better customer experience.
Located in Scottsdale
Avadium Design is located in Scottsdale, Arizona. When you come out Scottsdale to work with Avadium, your account manager will let you know about life in Scottsdale and Phoenix. Endless outdoor adventure, world-class golf, unparalleled shopping, vibrant cultures, historic landmarks and amazing art scenes are just the beginning of all the things you can see, do and experience in Arizona.