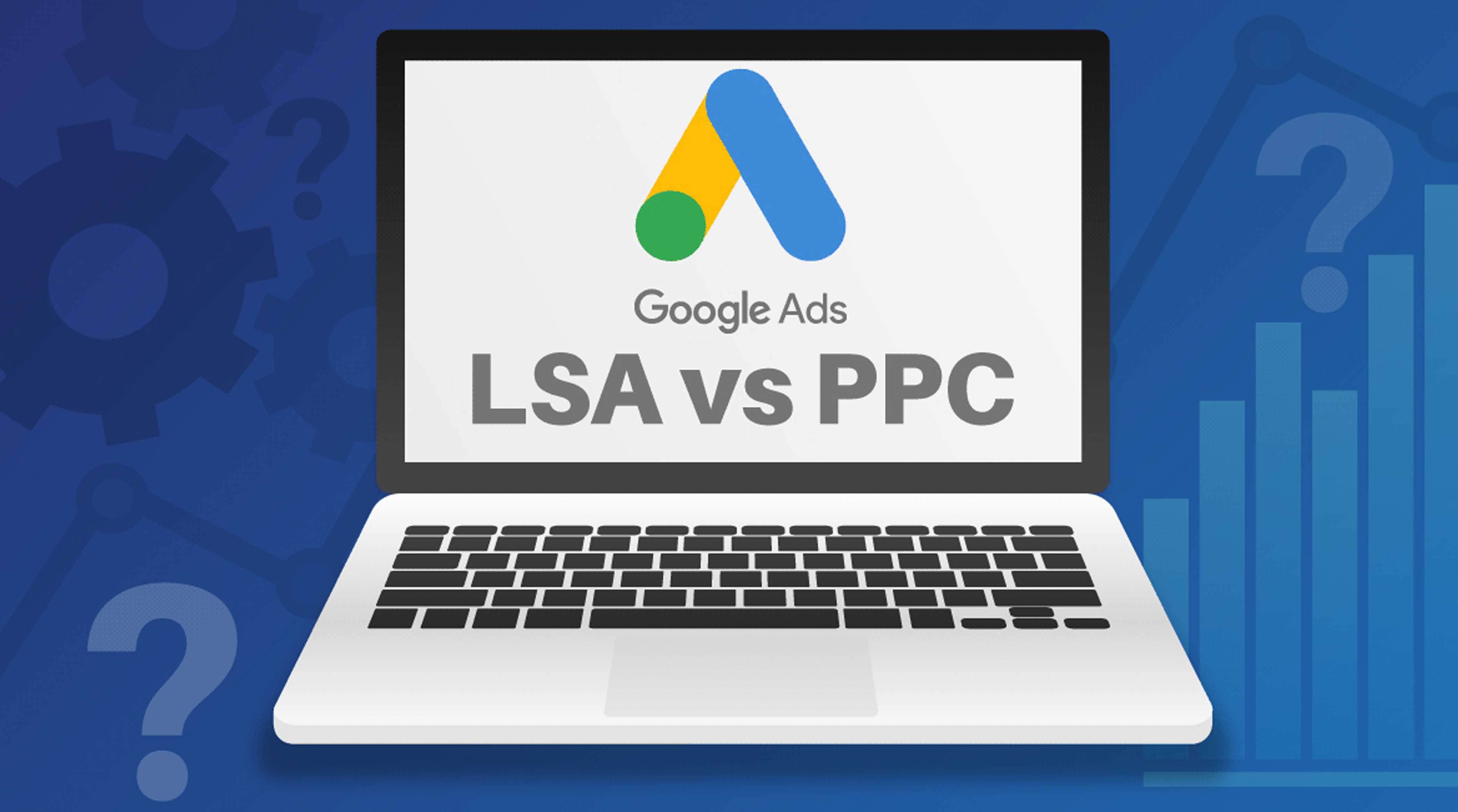 PPC Management Services in Phoenix
PPC Campaign Experts
Everyone knows how important it is to advertise online. Go where the customers are, right? That's why advertising on Google, specifically, is becoming increasingly popular.
Avadium can help you manage your Google Ad Campaigns and PPC budgets through google search and display campaigns.
Google PPC management includes:
RESEARCH & DISCOVERY PHASE
CAMPAIGN ASSESSMENT
CAMPAIGN STRUCTURE AND STRATEGY
BUDGET ALLOCATION FOR CAMPAIGNS
CREATIVE DESIGN & AD OPTIMIZATION
Research & Discovery
Any PPC management professional will tell you that a properly built PPC campaign always starts with comprehensive research and discovery.
Keyword Research
Our analysts leverage Avadium's systematic PPC management process to discover informational, navigational, commercial, transactional, and competitor keywords. We look for long-tail or branded keywords so that you can skip the top of funnel targeting and jump straight to the middle and bottom of the funnel. In other words, we find the people who know what they're looking for and are ready to buy with all of this information in hand, we can construct the perfect strategy for your search and display campaigns.
Competitor Analysis
By analyzing each of your primary competitors, we can see what keywords and ads are working for them. Why reinvent the wheel if a competitor already has a successful campaign running that we can learn from? If your primary competitors are getting a good amount of branded traffic, we may also consider building a competitor campaign to siphon traffic from them and flip them into your customer.
Campaign Structure
Segmentation is the cornerstone of ANY successful digital marketing campaign. We begin your PPC (Google Ads or Bing Ads) campaign structure like how a contractor would build a home: with the end in mind. Each keyword parity or theme is segmented from the other, so we have a clear direction as to what is working and what is not. By focusing our efforts on the architecture of your PPC campaigns, adgroups, and keywords, we inherently improve your quality score and ad relevance to ensure you are getting the highest AdRank at the lowest cost per click possible.
BUILDING & OPTIMIZING FOR CONVERSION
Each potential customer that visits your site is at a specific step in their buying journey. When structuring a Pay Per Click campaign, we segment each section of the digital marketing sales funnel. Doing so allows us to target specific pieces of the buying cycle. A digital sales funnel generally consists of three parts, each with a specific focus:
Top of Funnel (TOFU) Building awareness and interest
Middle of Funnel (MOFU) Driving consideration Bottom of Funnel
(BOFU) Acquiring and retaining customers
CAMPAIGN TYPES
There are many different campaign types we leverage when building Pay Per Click accounts. Each campaign type is designed for a different stage in the digital marketing funnel. For instance, if you are an e-commerce store, then we will likely leverage a shopping campaign – but that's not a hard and fast rule.
We understand that not all businesses are the same, so we make a proactive effort to collaborate with you to help choose the appropriate PPC campaign types for your business. Below are a few of the PPC campaign types we regularly leverage, however, this is not an exhaustive list –
Search Campaign Types & Targeting
Research
Branded
High-Intent
Top Performers
Competitor
RLSA (Remarketing lists for search ads)
Display Campaign Types & Targeting
Keywords
Placements
Topics
Demographics
In-Market Segments
Affinity Categories
Remarketing
Feed Campaign Types
Shopping (Product Listing Ads)
Dynamic Remarketing
Youtube Video Campaign Types
TrueView
Pre-Roll
Bumpers