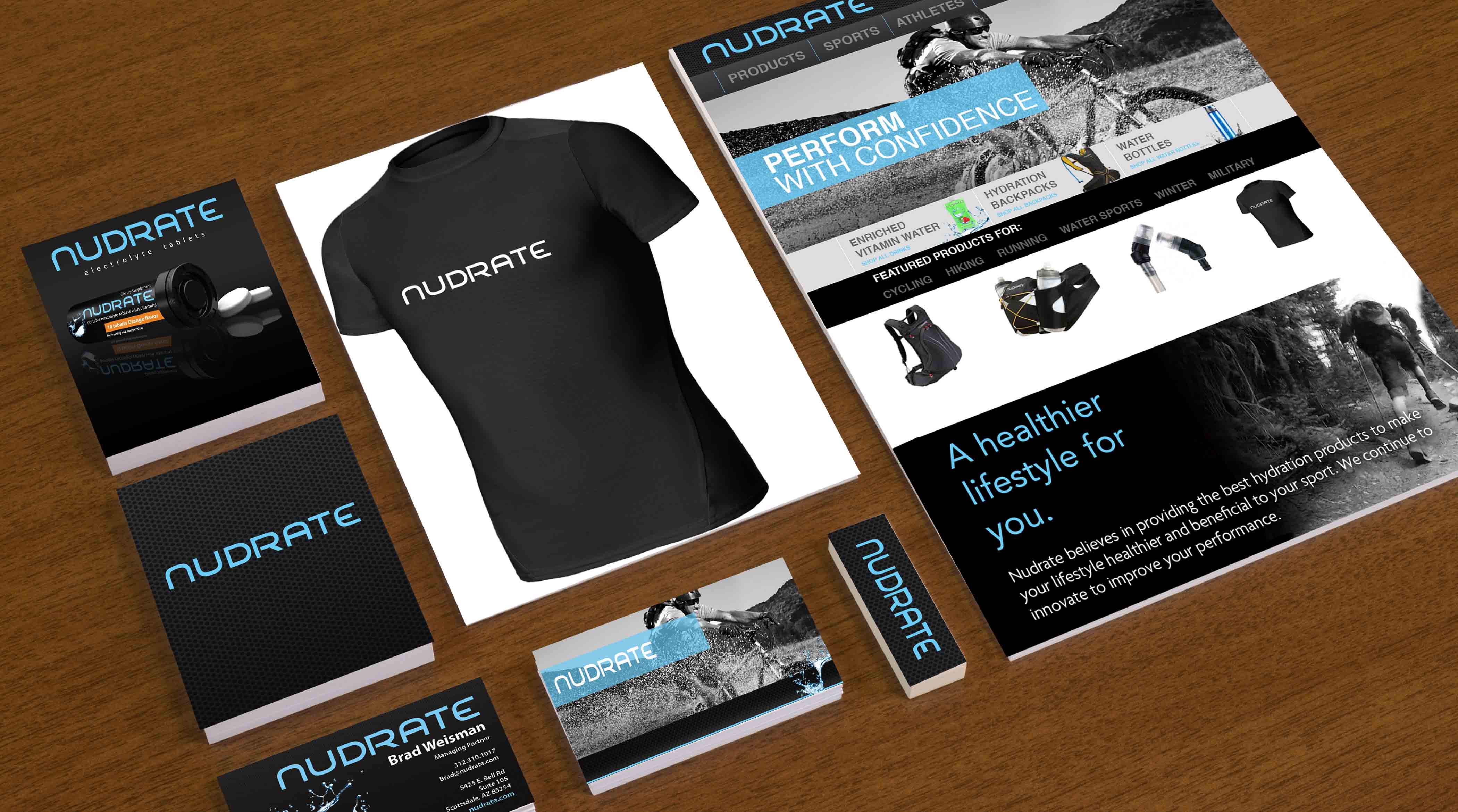 Our team creates meaningful interactions that surprise, delight, and engage end users while enhancing the overall brand experience.
Designing the User Experience
Every brand has the potential to be extraordinary. We can help your brand align the story and actions of your business with the values and desires of the people it serves. Avadium creates strategy behind every branding project. We create brand style guides to insure a consistent message is carried forward.
Avadium designs style guides, brochures, catalogs, flyers, logos, POP displays, retail displays, advertsiments, sales sheets and corporate print collateral.
Our capabilities in branding include:
Brand Style Guides
Corporate Identity
Brochure Design
Catalog Design
Brand Language
Logo Design
Point of Purchase