We Help Entrepreneurs, Inventors and Startup Companies
Free Consultation
We confidentialy review your idea and determine your project objectives
Design and Engineering
We provide product design, engineering, 3D CAD Modeling & technical services
Prototypes
We can create a prototype of your idea for testing and presentations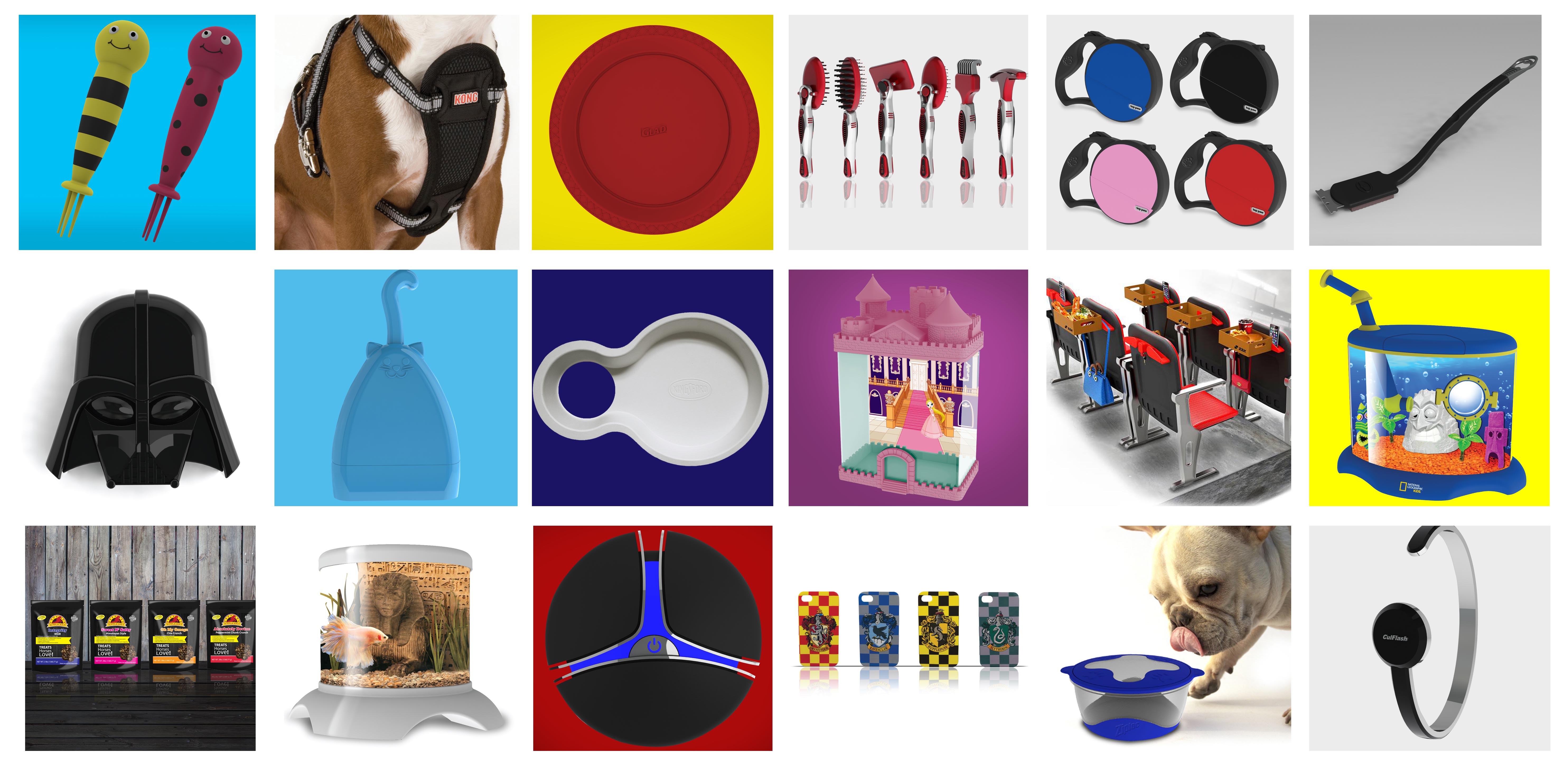 Get Your NDA Form
We believe in keeping your ideas confidential and protecting intellectual property. Download our Non-Disclosure Form (NDA) below to get started.
Our Services
Our design capabilities include:
Concept Sketching
Industrial Design
Engineering
Photorealistic Renderings
Design Strategy
3D CAD Modeling
Brand Language
Packaging Design
Technical Drawings
Prototyping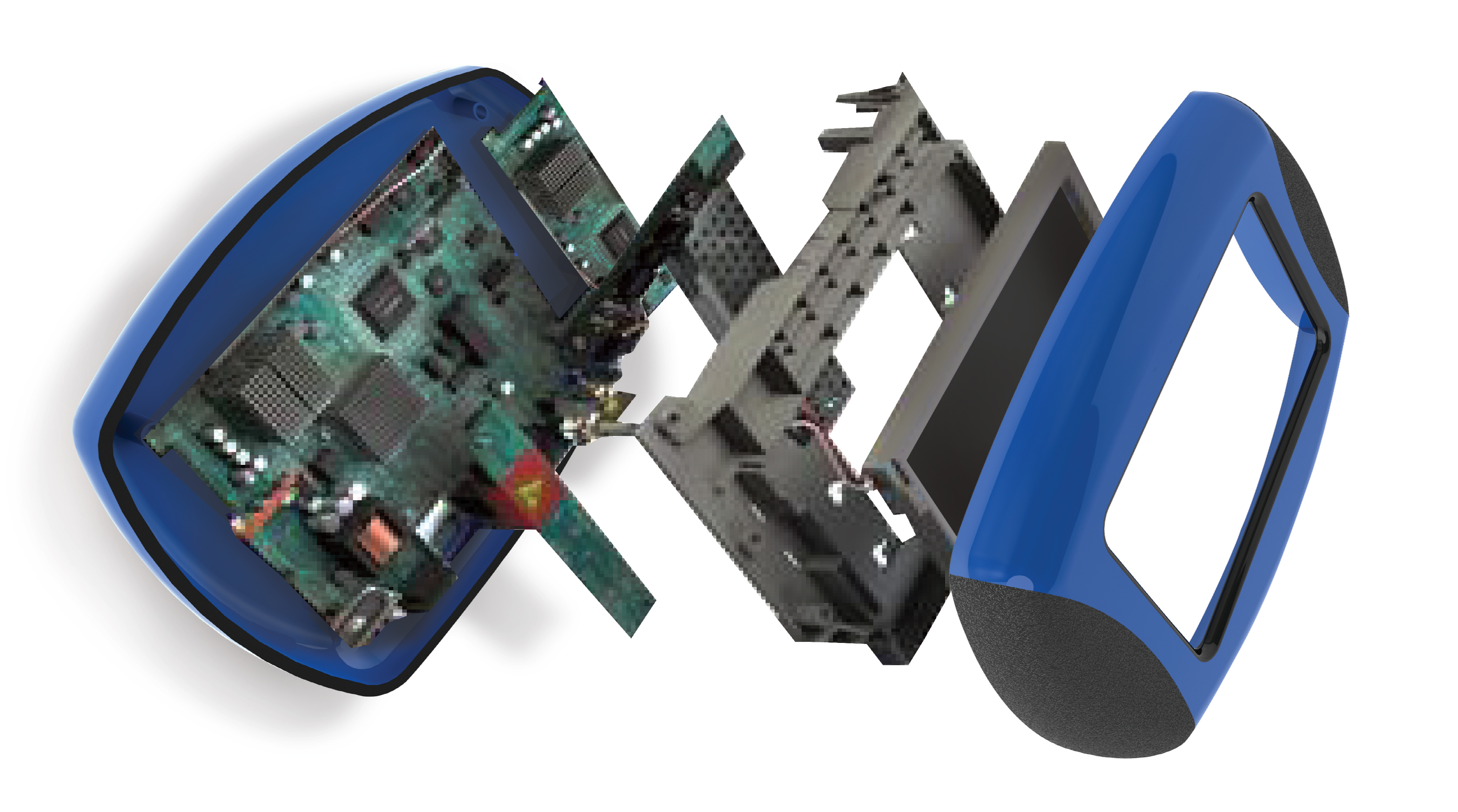 Reviews From Our Customers
Product Now On The Market!
We highly recommend Avadium Design. We took our prototype to Avadium and asked them to create a packaging concepts that would work for our product. They quickly came up with several awesome designs. Avadium was great to work with and we are happy to say that our product is now on the market!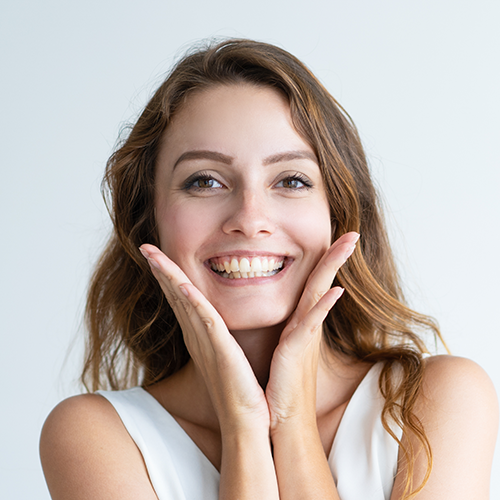 Julie, Entreprenuer
Great Product Development
I own a product design and development company, Clearview Design & Manufacturing, and am involved with several other business ventures. Avadium has been a reliable, professional, and cost effective resource for many aspects of my business development.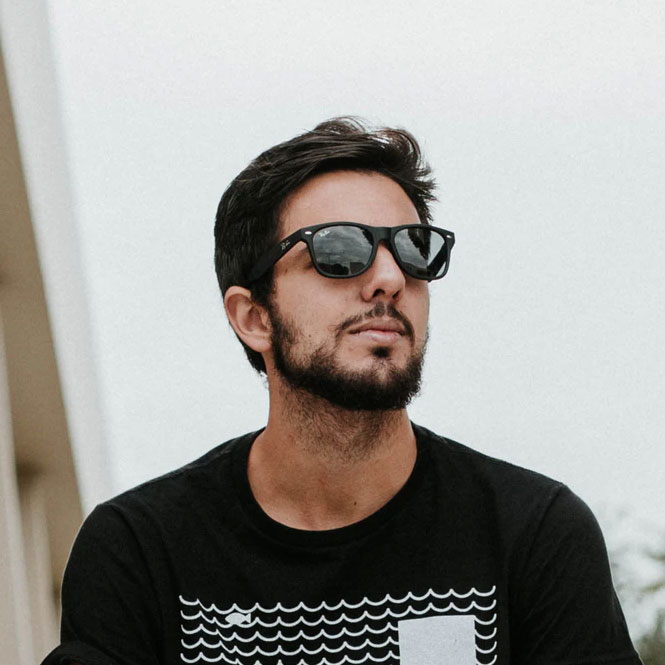 Adam, Inventor
Great Creative Team
Avadium's creative skill and design expertise helped us immensely in the development phase and enabled us to grow our idea from a concept to a fantastic finished product. Avadium was a pleasure to work with and I highly recommend them.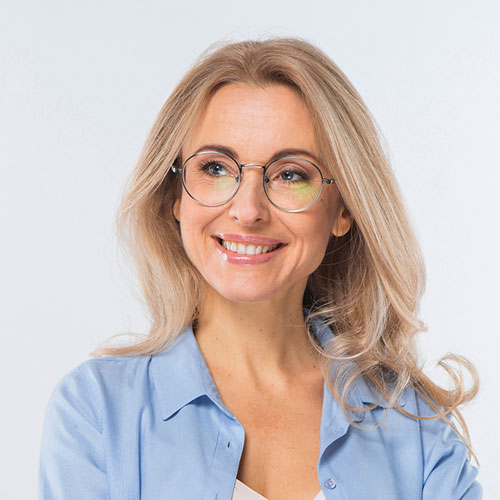 Kim, Business Owner
Contact us at 602-405-0545!