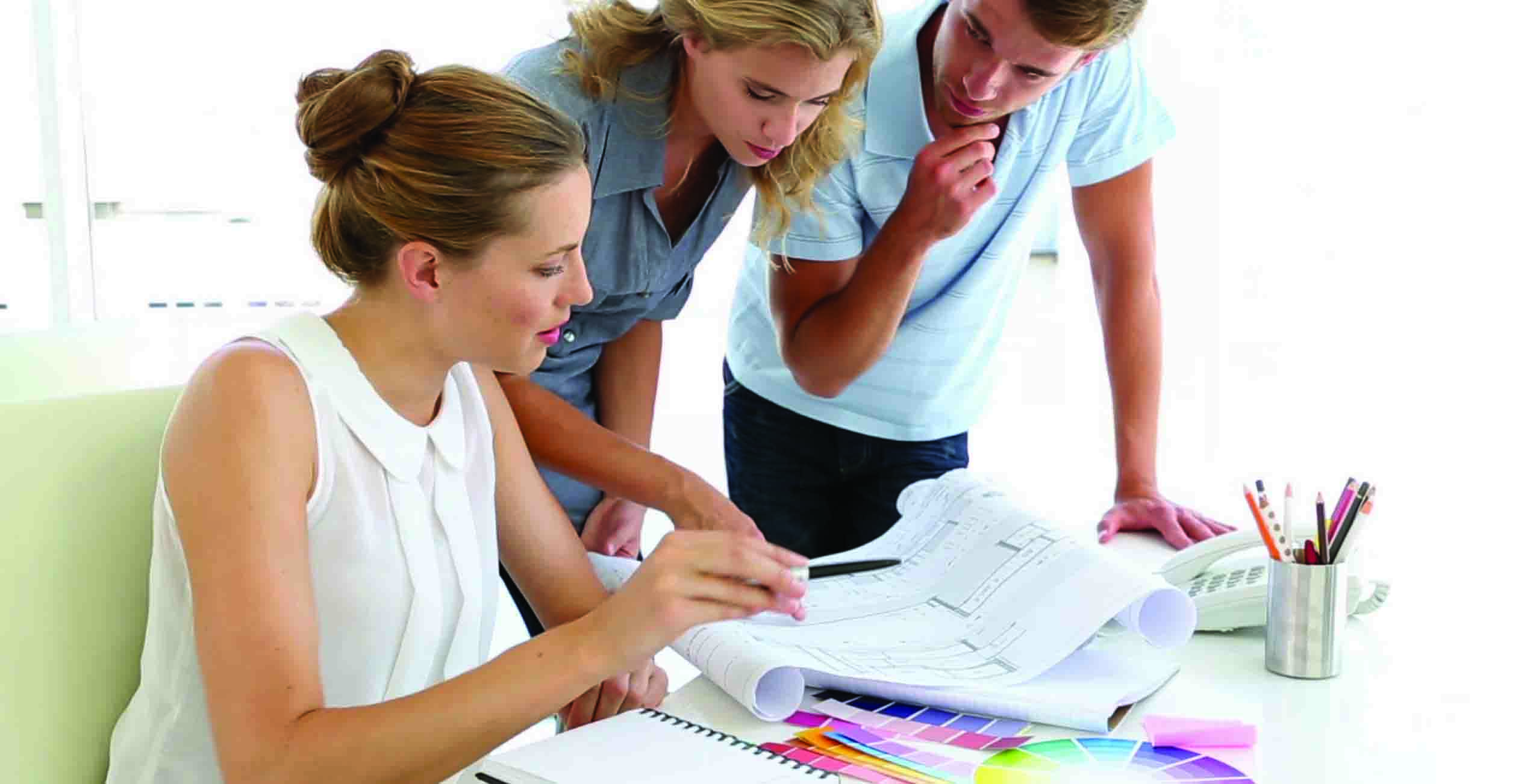 Top Advertising Agency in Arizona
Great work comes from great people. We recognize this and encourage our team to work hard and play hard, lead balanced lives and be the best they can be.
We take creativity and approach it with a strategic process. We look for new ways to make your company stand out while working with your to measure the results. Avadium will use its expertise from multiple backgrounds to bring new ideas to the table. Our advertising team will develop strong campaigns to drive your sales. We will work with you in creating a great campaign within you advertising budget.
Located in Scottsdale
Avadium Design is located in Scottsdale, Arizona. When you come out Scottsdale to work with Avadium, your account manager will let you know about life in Scottsdale and Phoenix. Endless outdoor adventure, world-class golf, unparalleled shopping, vibrant cultures, historic landmarks and amazing art scenes are just the beginning of all the things you can see, do and experience in Arizona.
Print Advertising
A strong way for your company to deliver your marketing message is through print utilizing great graphic design. Avadium designs magazine advertisements, brochures, direct mailers and more. We will grab your audience's attention while focusing on a high user retention rate. Avadium can also help you create a CRM program to directly target your audience and generate a strong ROI in your marketing program.
Radio Spot Advertising
Radio advertising is an effective way for your company to reach a large number of consumers in your target audience. We will help you determine which radio stations to advertise with and which markets to target. Our creative will write and design your campaign and handle all aspects of the production.
Television Cable Commercials and OTT Commericals
TV commercials reach the widest target audiences and create the most impressions by ROI. Avadium will brainstorm and storyboard multiple ideas for your commercials using your brand strategy and your advertising goals. Avadium believes in conducting research on the commercial before production begins to get your target audiences feedback. We use animatics to see how the viewer responds and remembers your commercial. This allows your company to make any change it needs before investing in production. After we have a great commercial idea tested and developed, we will bring it to production. Avadium works with its production partners for shooting the commercial and post - production work. Avadium takes care of hiring talent and locating a site.
Advertising Services offered By Avadium Design:
Marketing / Advertising
Brand Audit & Analysis
Primary & Secondary Research
Surveys & Focus Groups
Analytics
Print and Direct Mail
PR Communications
TV Commercials
Catalogs
Brochures
Logo Designs
We bring a unique advantage to developing brand identities and marketing plans. We develop all aspects of your business through product design, packaging, web and print collateral. By utilizing Avadium for all your design needs, you get a consistent brand execution across your entire business platform. We make sure your brand and story is told the way you want it. Avadium will help develop, promote and manage your brand with its complete marketing programs.
Market Research
We look for results. Avadium conducts research to learn how successful a campaign will be or how many impressions it will make. We gather data to improve customer acquisition and retention rates. The findings are used to improve awareness and communication to your target audiences. Our experts create competitive assessments and advertising strategies for you to understand the current environment.
Brand Positioning
Finding the correct position for your brand can be the difference between a successful launch and a failure. Avadium will research, analyze and evaluate where your brand should position itself amongst its competitors and how it should compete. The marketing team will view how consumers relate to your brand and research how it resonates with your target consumer.
Communication Planning
A well thought out strategy can enable your company to market and successfully communicate your brand to its customers. Unifying a strategic message throughout internal communication, hiring, purchasing and sales provides a strong foundation for future growth and a positive reputation.
We will develop a strategy that will allow your organization to concentrate its resources on the greatest opportunities to increase sales and achieve a sustainable competitive advantage. Our experts will determine and recommend the target market segments, positioning, marketing mix, and allocation of resources. They will also define how the organization will successfully engage customers, prospects, and competitors in the market. Avadium can also help you develop a strategy for your individual products and services to increase sales and gain market share.