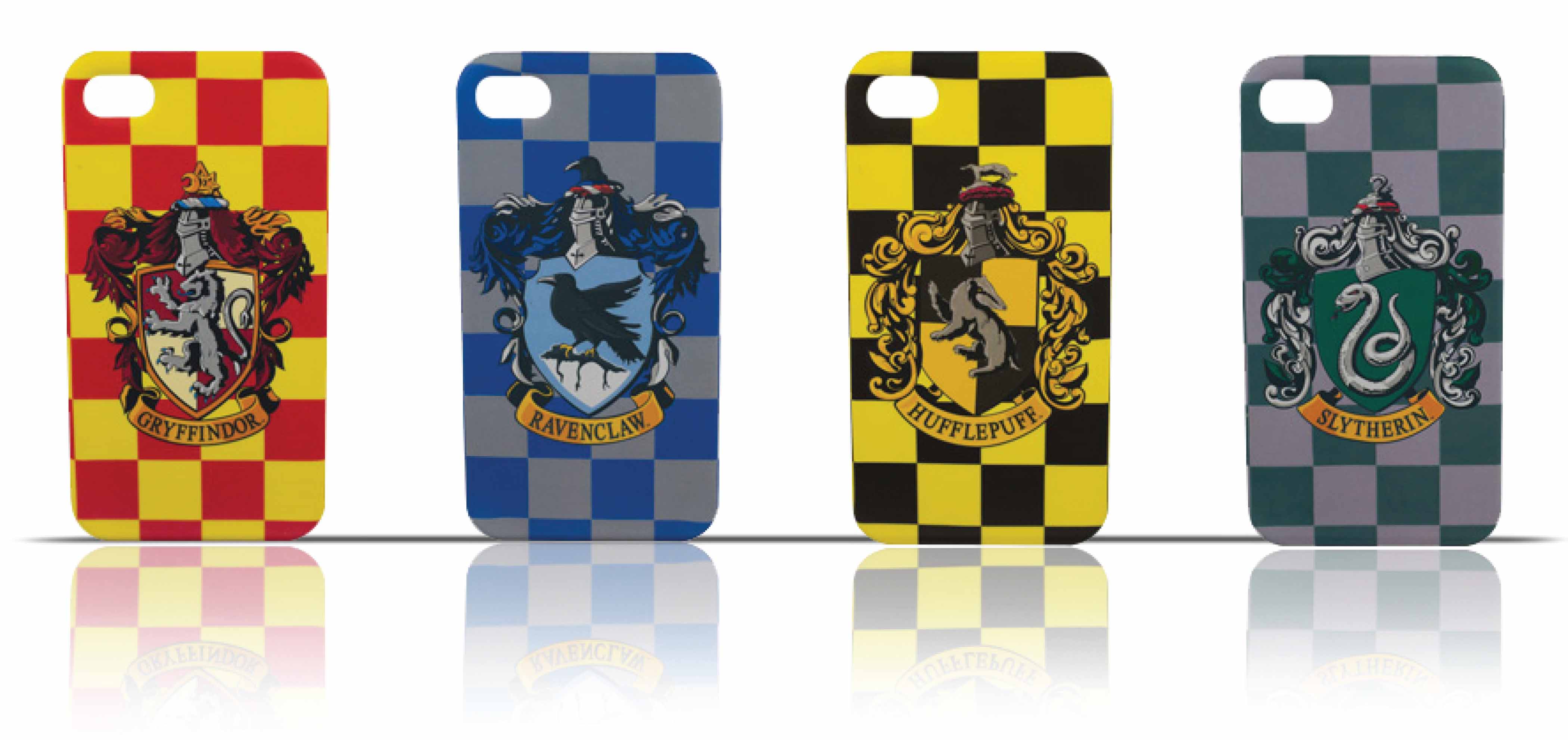 We deliver product innovation that becomes powerful brand ambassadors.
Developing innovative products that provide value.
Avadium is an expert in product design, industrial design and product development. We use our proven process to approach your design challenges with strategy and innovation. Our perspectives will bring you new insights and innovative solutions to your problems. We have a team of specialists that are experts in design, engineering, research and manufacturing. Our capabilities take your project from concept to production. We utilize the latest technologies for design, concept rendering, engineering, 3D CAD modeling and prototyping. Avadium also offers product management and international sourcing services for its clients.
Market Research
Avadium uses its systematic gathering method to record and analyze data for your company to understand your products or services. We use both qualitative and quantitative methods in gathering information. Our researchers concentrate on understanding consumer's preferences, attitudes, and behaviors. We can provide field research, usability studies, segmentation analysis, focus groups, market penetration and ergonomic studies. Avadium gathers data to identify insights that will enable stronger strategic decisions for your products and brand.
Human Factors
This human centered research focuses on the person and how they interact with the product or environment. We utilize insights about people, culture and emotions to gather qualitative research to interpret the meanings behind what we have seen in the field. Our specialists will then create action plans and opportunities based on the results for your company.
Industrial Design / Concept Development
We believe that everything is possible. Our industrial designers create new ideas and refine these concepts into real opportunities. We start by developing a problem definition and create innovative solutions to solve the problem. This method allows us to analyze your project goals and bring a tangible solution to you in the end. Our designers create sketches, color renderings, mockups and final presentations. They will research and choose color palettes and materials for your project which meet your brand strategy.
3D Computer Modeling / CAD
Our team of industrial designers and engineers will bring your projects into CAD to help you visualize your projects and save your time and money by allowing you to move into rapid prototyping or manufacturing. This tool will allow our designers to create photo realistic rendering for you to visualize and make change earlier in the development cycle. Avadium will also deliver all technical drawings related to your project defining all component dimensions and materials for manufacturing. Your company may also want us to create animations showing how you product works, or how your service or environment will look when it's.
Rapid Prototyping
We offer our clients multiple ways to get a prototype developed. Our model makers can make you an appearance model that will look like the final product. Your company may need a model like this for photo shoots, marketing research and management product reviews. We can also create fully functional prototypes using our sophisticated CAD software. We use CNC routing, SLA, SLS and FDM in creating your parts. We work in plastics, metals, woods and soft goods. Your Avadium consultant will recommend the best way to create your product that works within your budget. Rapid prototyping is an important step in the product development process and our team will work closely with you to achieve your goals.
Product Management
We can offer your company a dedicated product manager to manage your product through design, development and manufacturing. They will work with you in meeting all of your business goals and needs. They will help you establish budgets, forecast projections, negotiate with manufacturing vendors and help you create your distribution and supply chain. Your Avadium product manager will help you manufacture domestically or internationally.
Our capabilities in product development include:
User Experience
Interaction Points
Task Analysis
Information Architecture
Wireframe Development
Icon Development
Brand Language
Visual Design
User Manuals
Instructructional Graphics