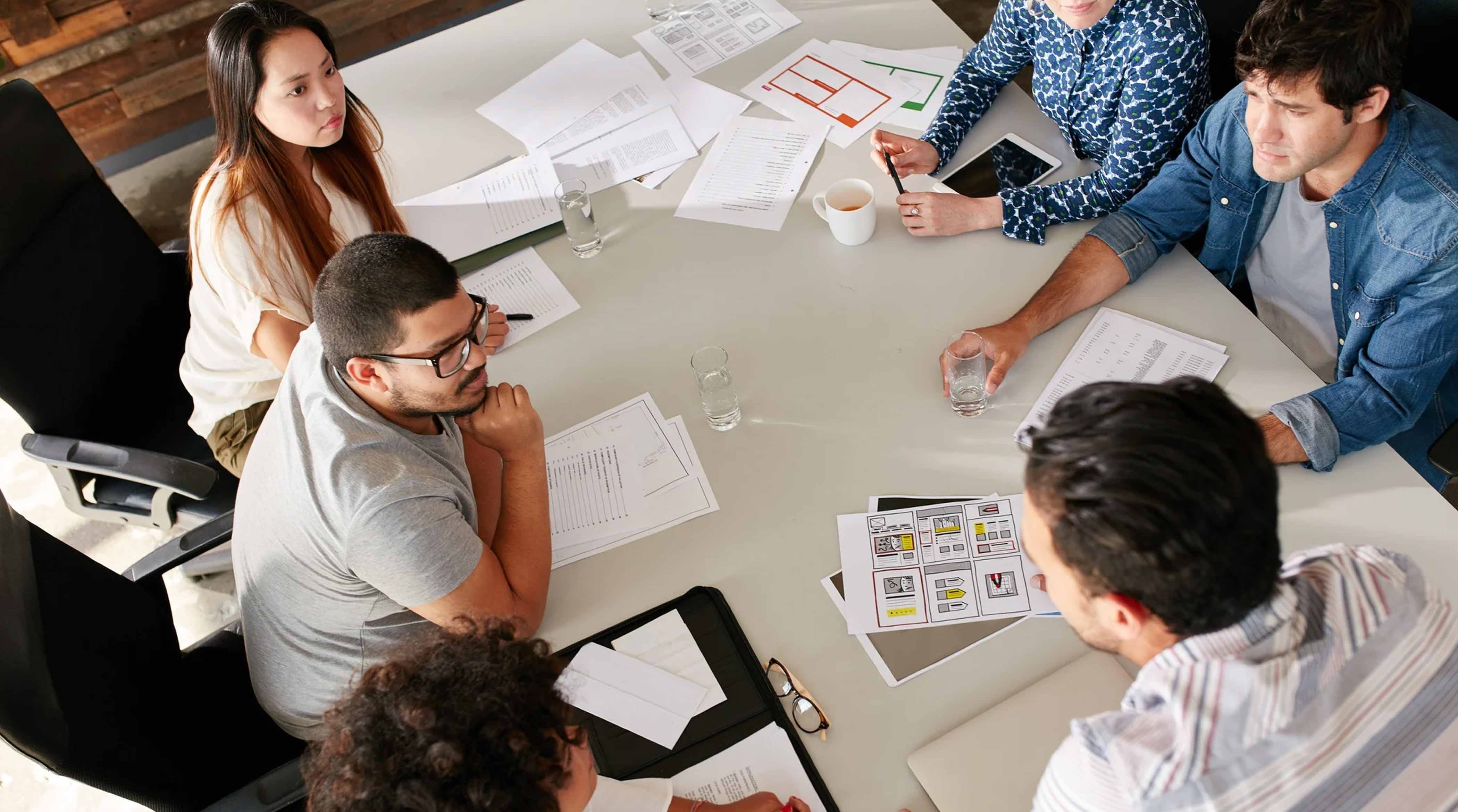 Get the PR your company needs
Good PR Changes Hearts & Minds. Great PR Changes Behavior.
We believe great PR changes behavior. We also believe it's measured by behavior. It motivates. It makes us feel. It makes us think. It empowers. It educates. It inspires. It entertains. It changes our expectations. It changes what we feel and believe. When done right, it has the power to change society and even the human condition.
What are Public Relations in Marketing?
Public relations use the art of persuasion to convince target audiences to buy goods and services. The goal is to promote a product or brand by creating a favorable image using social media, content marketing, blogs, and other written forms.
Promoting brands to connect with customers is what PR in marketing is all about. Understanding what PR can do for your company or your brand is important to know if hiring a PR professional will take your company to the next level.
Services and Specialties
Messaging and Positioning
Thought Leadership Promotion
Media Material Development
Event Planning and Execution
Media Outreach
Content Creation
Social and Digital Media Collaboration
Monitoring and Reporting
What is a PR company?
A public relations agency is responsible for generating media coverage that creates a favorable public image for its clients. One of the primary ways they do this is through press releases. A press release is a written statement distributed to the media to generate news coverage.
Should You Hire a PR company?
The most basic time to contact a PR agency is if there is a particular business goal the startup company cannot achieve without the help of a PR agency. If there is a particular audience the company needs to relay a message to, it might be beneficial to contact a PR agency to help make that happen.