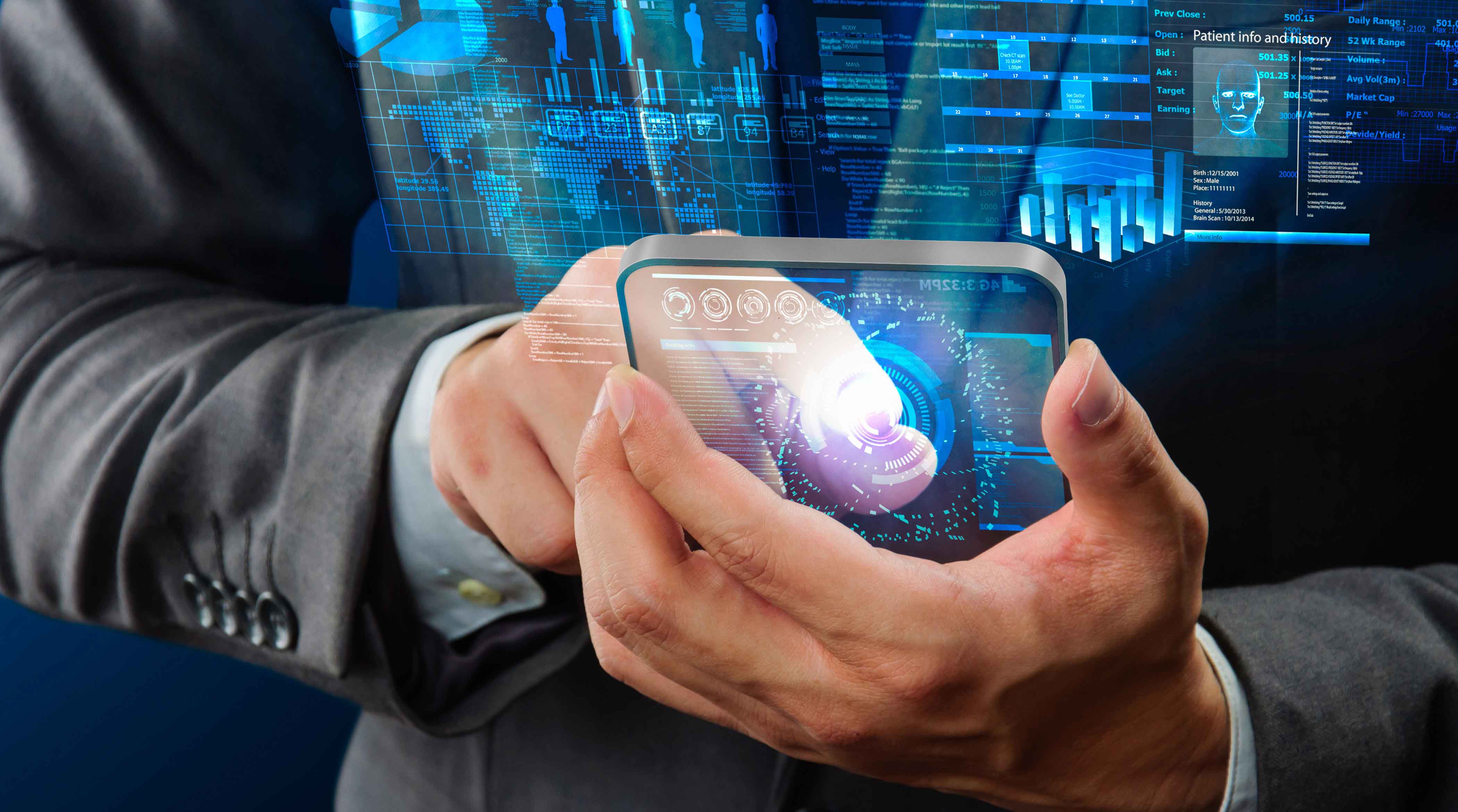 Our team creates meaningful interactions that surprise, delight, and engage end users while enhancing the overall brand experience.
Designing the User Experience
One component in the product design process is the User Experience (UX). Avadium's expertise allows our UX team to collaborate with the industrial design and engineering teams to define the interaction between the human and the device.Our UX designers have skills in designing user interface design, and industrial design making physical to digital workflow work together. Our UX-UI process focuses on the user, ensuring the final product works in harmony with the environment and adapts to changing user needs.
Avadium designs digital wireframes, graphics, icons and visual designs for the user experience (UX).
Our capabilities in UX & UI include:
Interaction Points
Task Analysis
Information Architecture
Wireframe Development
Icon Development
Visual Design
User Manuals
Instructructional Graphics